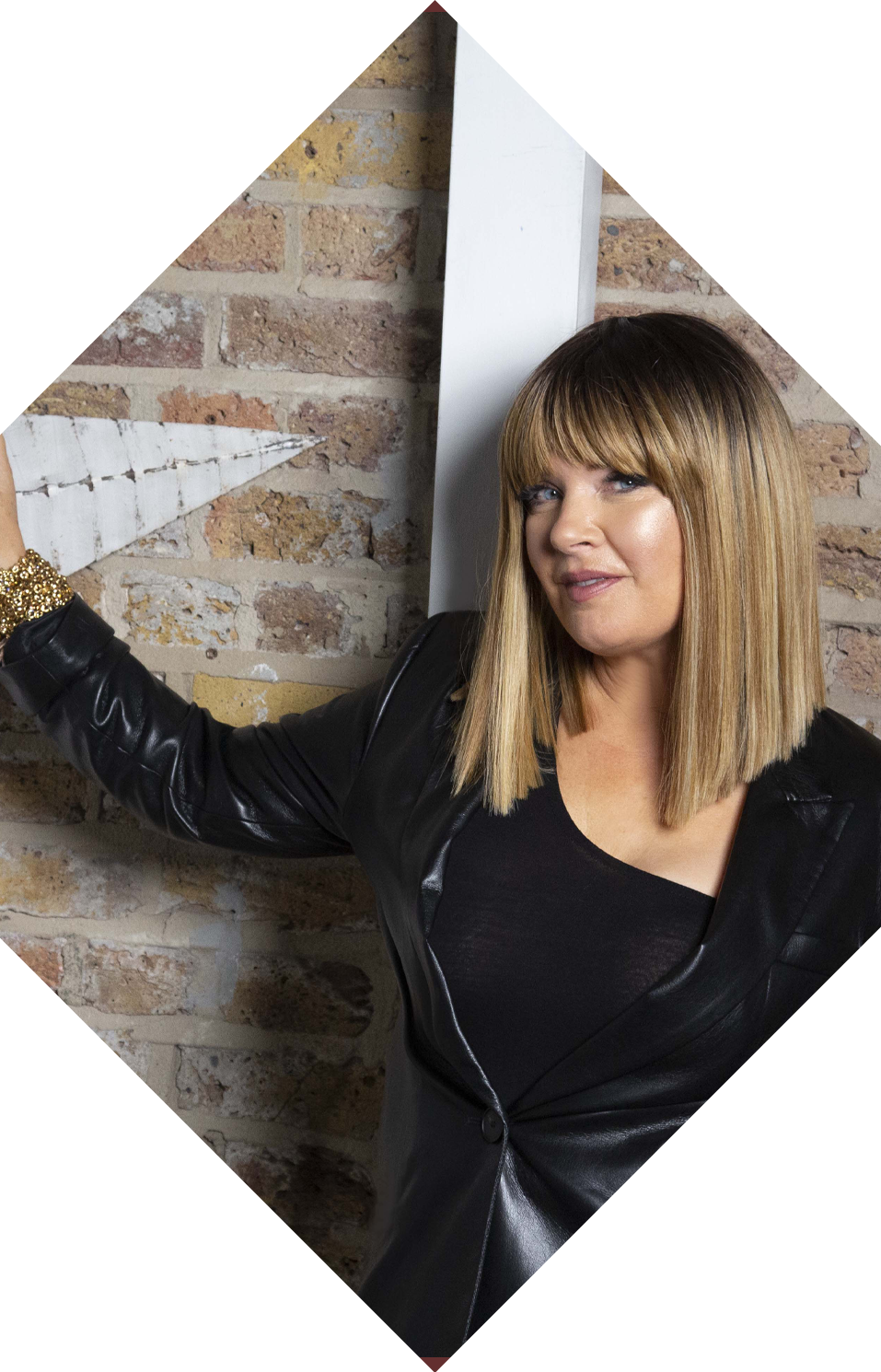 Meet The Founder
Carolyne Faulkner defected from Wales as a teenager, with her son in tow. They now live quietly in a leafy part of London where the parks teem with deer and pubs have lock-ins for locals.
Carolyne is billed as 'Britain's Coolest Astrologer' by The Telegraph and Forbes, is the author of three books, a writer and performance coach – she keeps busy!
Her professional career really took off many moons ago when she was recruited as a creative for the entertainment industry. Carolyne is a well-regarded Creative Director who has worked with brands like Louis Vuitton, Net-A- Porter, R/G/A for Gucci and Miu Miu. She also moonlights as a producer with her film-maker friends in Manchester and is currently writing a satirical comedy.
'If there is a secret formula, it's hard work + passion. Faith gives me the courage to keep going when it gets tough
...and it does get tough'
For press and media requests send us a message here
CONTACT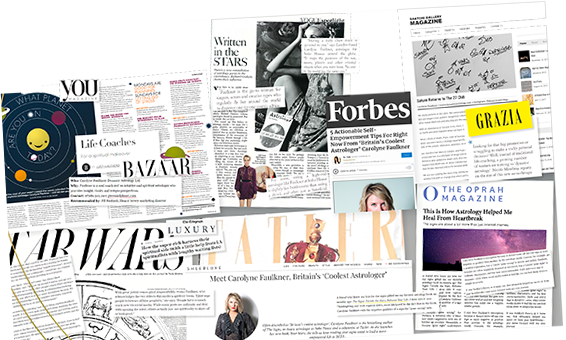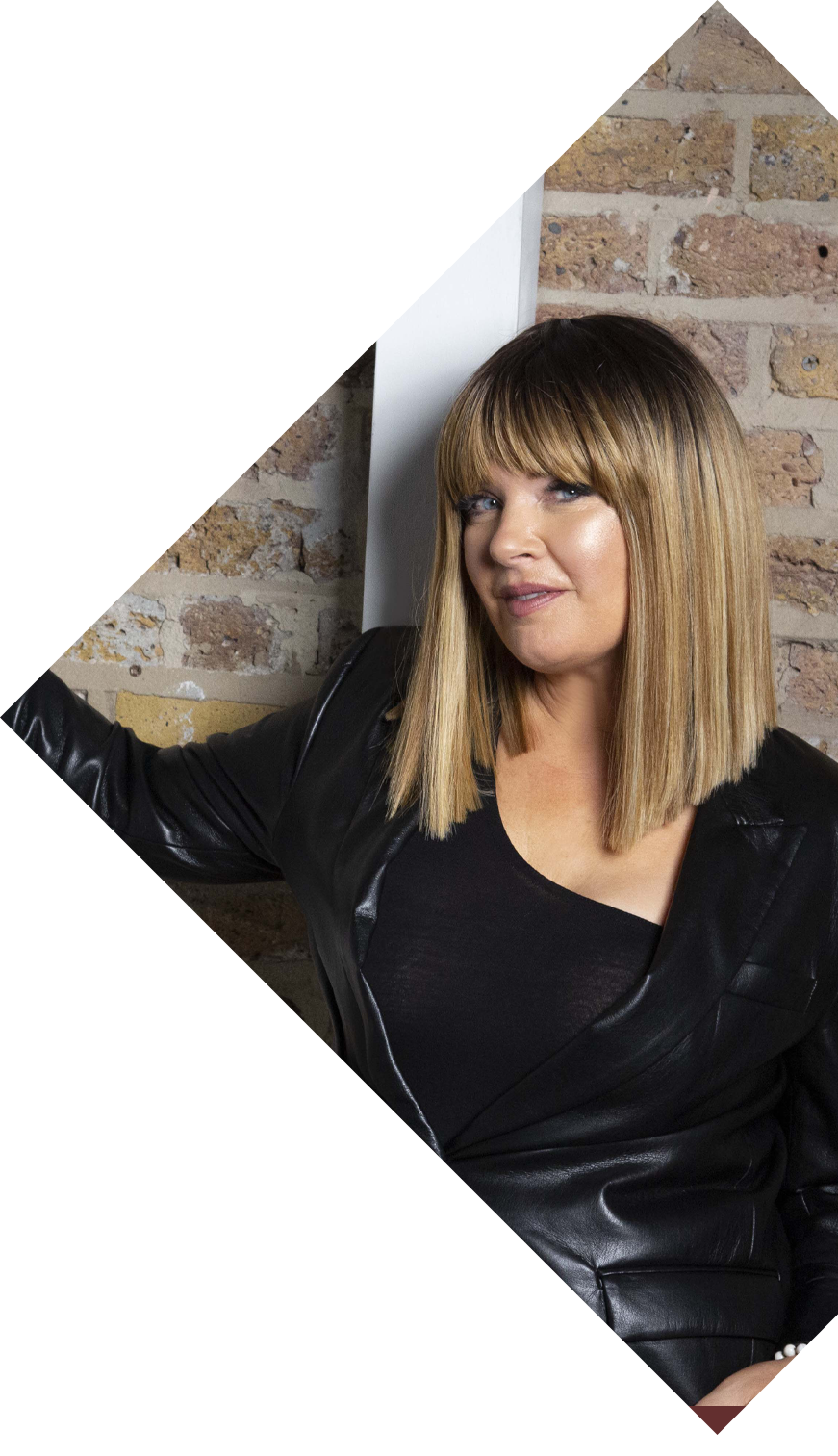 Carolyne began studying meditation in 2004, to hone her intuition, and then astrology and mind training which gave her a framework to understand herself and others. She then made it her mission to make astrology cool again, use it to help others and inspire them to DIY.
'If something helps people become better versions of themselves, who cares what modality they use, or what it's called?'
In 2009 Carolyne was the first and only 'resident astrologer' for Soho House and Co. introducing astrology and meditation to their discerning members globally, and, by 2013, had launched a coaching clinic for Harrods London -. She has written columns and features for Tatler Magazine, You and Grazia, and appeared in many more incredible publications such as Forbes, Stella, The Telegraph Magazine, Oprah, and Harper's Bazaar. After appearing in Vogue Magazine, she came to the attention of Penguin Random House who commissioned her to write their first astrology book: The Signs was published in 2017 (it's a Scorpio!). It pioneered the 'modern mysticism' genre, remains a best seller in its genre and is now available in twelve different languages. Not bad for a teenage single mother from Wales; if I can achieve my dreams then anyone can. Reach for the stars!