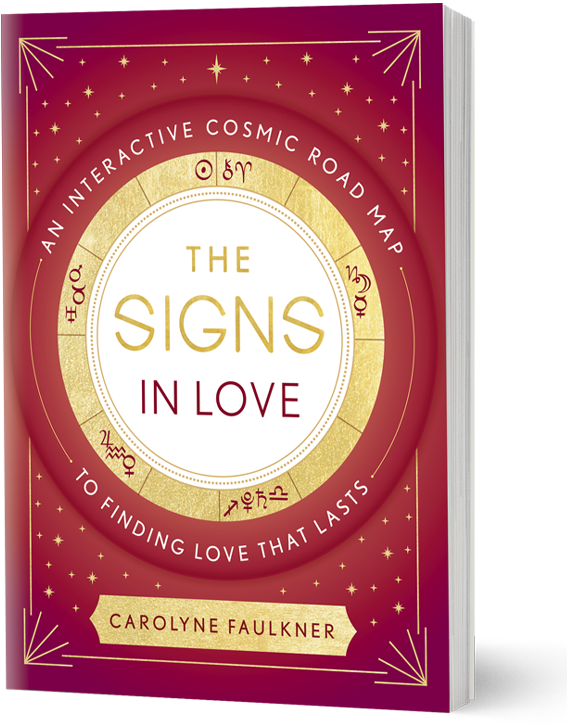 'Real love gives you the freedom to fly and enough encouragement to try'
Two strangers can fall in love the moment their eyes meet— because it's not the first time their souls have met. These unforgettable encounters rarely are due to chance. Real love spans lifetimes, not years or decades. and is beyond our concept of linear time. Understanding this is freeing.
This little book is a result of my own search for meaning among the debris of one of the strangest, most unpredictable collective experiences in modern times. After many conversations with those far wiser than me, I concluded that our world needs more love, and the only solution is to be love. That means starting where we are and making all our moves with kindness and compassion as the silent drivers. Writing this book helped me resuscitate my own heart, and I sincerely hope it benefits you, too. There has been so much dark, but let's also remember the light, and how exhilarating it feels when we join forces and love each other.
If you're reading this. you probably just want to know about your romantic compatibilities—and you will find that information in abundance in the following pages. But first, take stock of your own ability to raise your consciousness, knowing that what you decide to do today, a million other people may do tomorrow, and every thought you have and decision you make has an impact.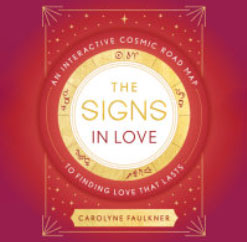 The Signs in Love
Written by: Carolyne Faulkner
Read by: Carolyne Faulkner